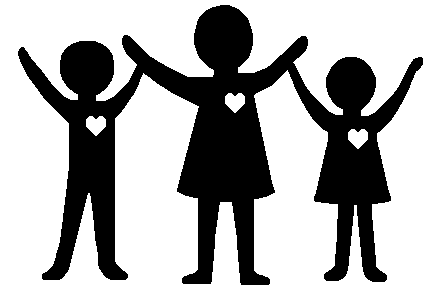 My Family
Alexandra
To my best friend and one of my greatest supports – I will miss you when I go to France.  I will think of you when I have a paper due and no one to complain and cry to.  I hope you have an amazing time here at Madison and I know we'll keep in touch.

<3 you Loo Who.
Mom and Dad
You two helped me in whatever my ambitions ever were.  You're the reason I'm here and the way I am today. You taught me the power of education and to go with what I believe in.  I'll miss you both incredibly.  Whenever I hear "ooo la la" from some tourist, I'll smile and think of you, Mom, dancing in the kitchen as I played French music. And Dad, I'll remember our long heartfelt discussions about how to pronounce Aix-en-Provence often. I know that we'll keep in touch.

I love you both.
Auntie Sue and Uncle Ken
Thank you so much for helping me get to France.  You really helped make this possible and I know that I'm like a daughter to you.  

Thank you for everything you've done for me.

I love you.
Grandma & Grandpa
I know that you will miss me dearly, but we will meet up again soon!  I'm sure that Mom, Auntie Sue, and Lexi will also be reading many postcards from me to you.  Thank you for being so supportive of me from the very beginning. 

I love you and I'll see you both really soon.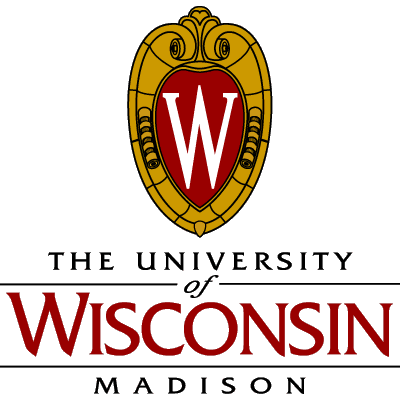 My Professors
Jan Miernowski
Thank you for teaching some of the best classes I've ever taken. You're an excellent professor and I wish I had time to take more of your classes. Also, thank you for suggesting so many different places to go in Aix-en-Provence. I have them marked out on a map, and I can't wait to start exploring. Finally, thank you for writing me many recommendations.  You didn't have to do that and I know it's a lot of extra work.
Andrew Irving
Thank you for being an excellent mentor.  You are one of the main reasons I am a badger right now.  La Maison Française could never do it without you either.  Three semesters of lunchtime discussions were not enough.  They helped me to practice my French and to create a network of friends who speak French too. You also helped me choose the APA when I was completely confused.  I know it's the right program for me, but I never would have found it without your help.
Nelly Halzen
Thank you for counseling me about the SCEFEE program.  I am lucky to be able to take this unique approach to the APA program.  I can't wait to spend many hours in your office trying to improve my French. Thank you for going abroad with all of us!
Daniel Kimball
Thank you for forcing me to get my act together.  This is probably one of the most meaningful school projects I've ever done.  I meant to get started in spring when I was applying for study abroad, but it took a class assignment and a "grade" for me to actually start and complete it.  It was an amazing class. I hope you continue to follow my website and blog. I also hope you keep me informed on your net neutrality dissertation.  Bonne Chance!