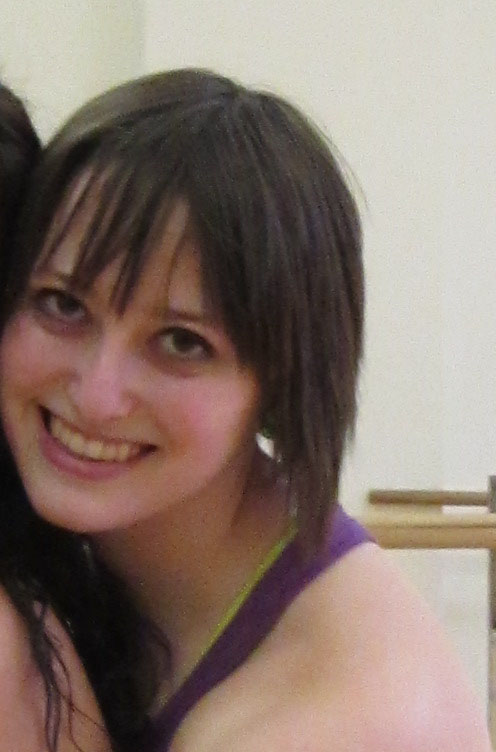 I'm a UW Madison Student.  I'm majoring in French and looking forward to attending Aix-Marseille University for my study abroad program.
I am in a program called the APA (Academic Program in Aix-en-Provence) through UW Madison. It's providing me the unique flexibility to take classes at the SCEFEE within Aix-Marseille Université to concentrate solely on the langauge. The second semester I will move to the straight university to focus on culture or politics.
French has been my passion for the past six yeas and I am glad I will finally be living in France to perfect my skills and integrate into the culture. After my program I will either enter into the PFMP (Professional French Masters Program) or be working and using my knowledge of French langauge and culture.
Besides French, here's some quick facts about me.
I love Marketing.
I am a Zumba Instructor & certified personal Trainer. Click here to visit my Zumba page
Volunteering is also really important to me. I feel we are all connected and so we need to help one another out. We need to make a difference.
My favorite movie is Amélie.